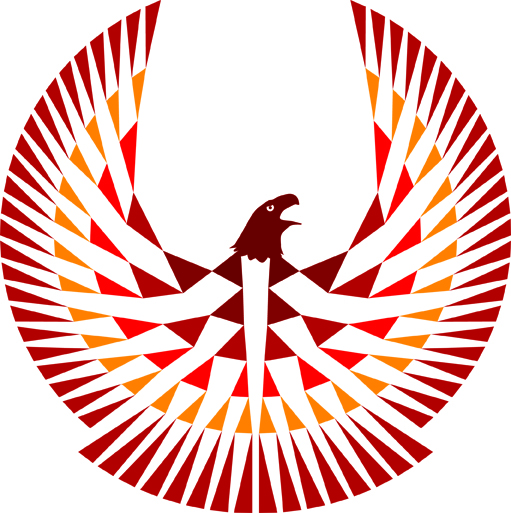 Our logo was originally from old Romanian culture, adapted and redesigned by Marty Two Bulls. It is a visual representation of 7 generations of inheritance. The head of the eagle represents you, descending into your male lineage on one side and your female lineage on the other side, for a total of 126 ancestors in 7 generations that influence your health, behaviors, culture and beliefs. When you flip the logo, it reflects the next seven generations that you influence.
Freedom Lodge is a 501(c)3 not-for-profit organization established in August 1993. Co-Founded by Tulley Spotted Eagle Boy (Mik'maq) and Ruby Gibson (Lakota/Mediterranean), our goal was to support the recovery of First Nations Peoples suffering from ethnocide, post-traumatic stress syndromes and residential school abuses. Since then, Freedom Lodge has worked to prevent youth date rape and violence, build youth advocacy and healthy peer relationships, offer de-griefing support to families, provide intergenerational healing services, traditional spiritual mentoring and conference presentations. We have been active internationally for many years developing ideas, gathering data and bringing together key players for our present day advisory board and educational staff.
Support for The Black Hills Historical Trauma Research & Recovery center was provided by the Indigenous People's Fund of Tides Foundation.
"Walking. I am listening to a deeper way. Suddenly all my ancestors are behind me. Be still, they say. Watch and listen. You are the result of the love of thousands"
- Linda Hogan (b. 1947) Chickasaw Native American writer
---
STAFF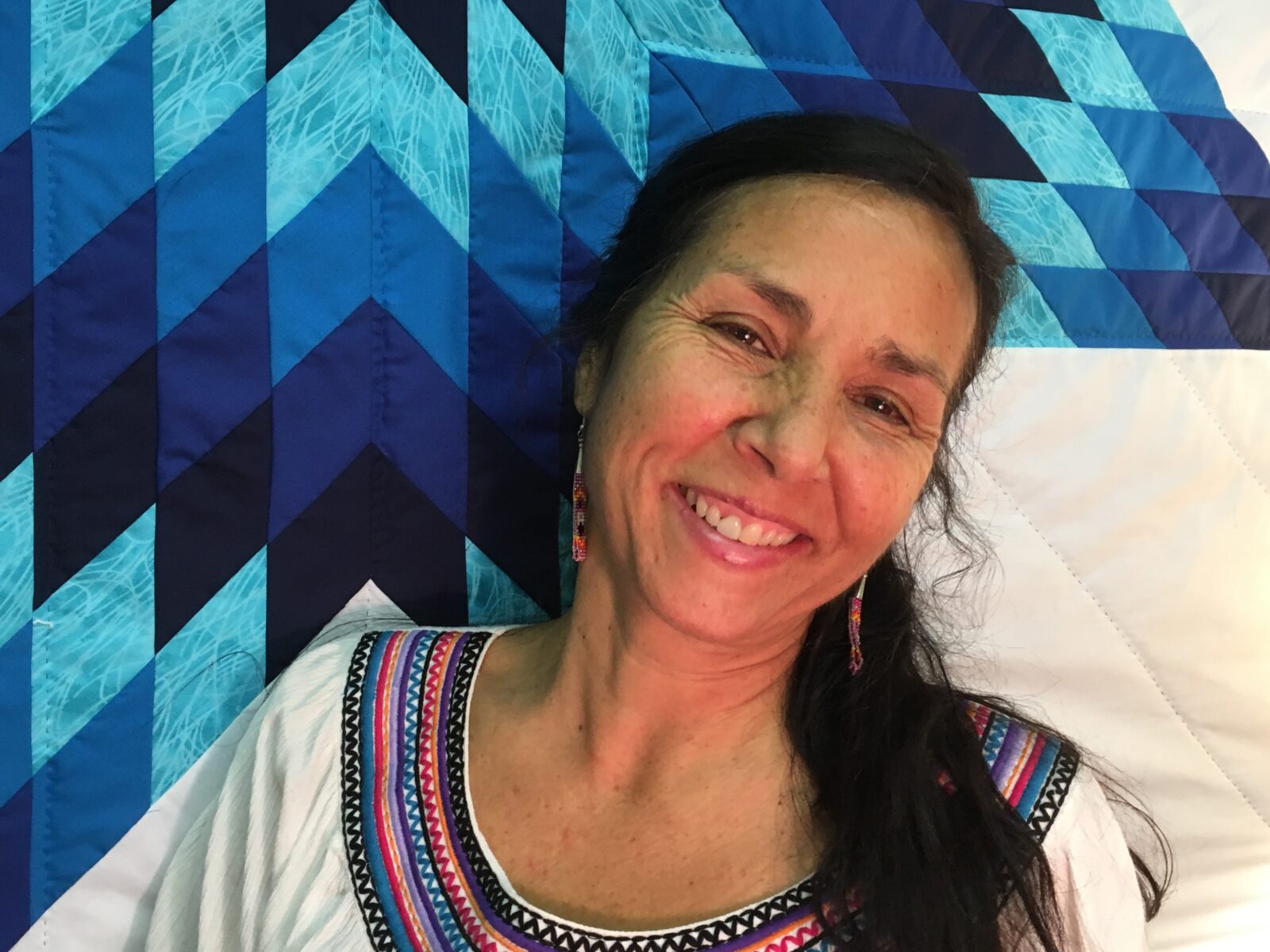 Dr. Ruby Gibson, Executive Director
Dr. Ruby Gibson, Executive Director
For the past 35 years, Ruby has been dedicated to the craft and science of Historical Trauma recovery among our Native Peoples all around Turtle Island. She developed two intergenerational trauma recovery models - Somatic Archaeology© and Generational Brainspotting™. Using our Body and Mother Earth as a source of biological, emotional and ancestral memory, these techniques were field tested for 20 years on clients and students with amazing effectiveness. Dr. Ruby's recovery principles are now shared at professional conferences, universities, hospitals, tribal consultations, ceremonies, veteran gatherings, youth groups, and high schools. Ruby is honored to witness the amazing capacity that each person has to reconcile suffering. As the mother of four children, and the grandmother of one, Ruby has hope for the next seven generations!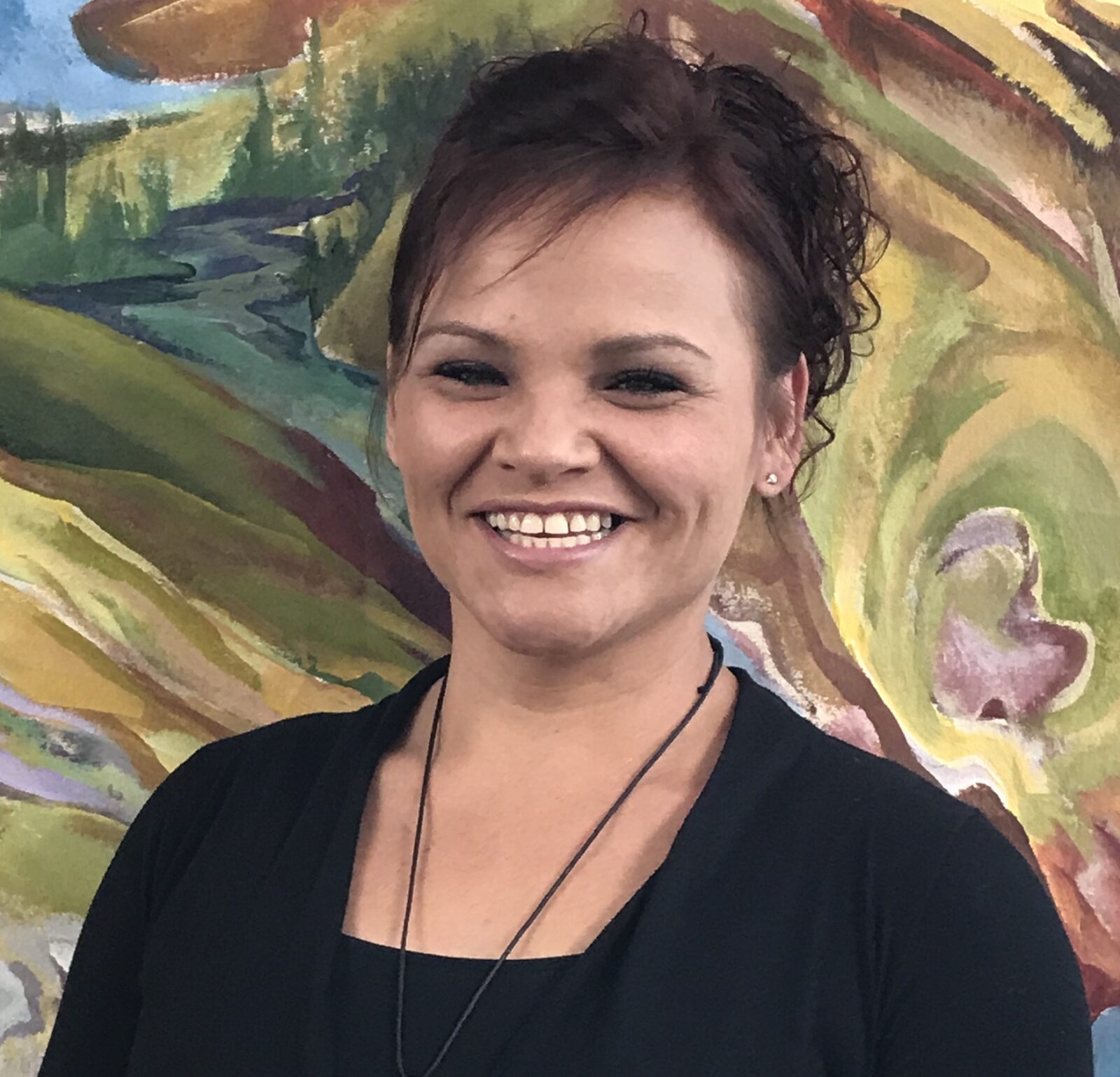 Kara Big Crow, Executive Assistant
Kara Big Crow, Executive Assistant
Kara Big Crow was born and raised on the Pine Ridge Indian Reservation in Pine Ridge, South Dakota. She is an enrolled member of the Oglala Sioux Tribe and an active member of the Wakpamni District.  She is the mother to 3 talented sons, 3 beautiful daughters, she is an honored descendant of Chief Crazy Horse, and a proud member of the Kangi Tanka (Big Crow) Tiwahe. Kara is the Executive Assistant for Freedom Lodge.  She has attended various Healing/Self help trainings and seminars over the past three years including Basic and Advanced Mind Body Medicine, as well as Historical Trauma & Healing with Dr. Ruby Gibson.  Kara strongly believes that healing oneself is very essential to live a healthy life, and believes that by healing ourselves from the inside out we will help our future generations prosper.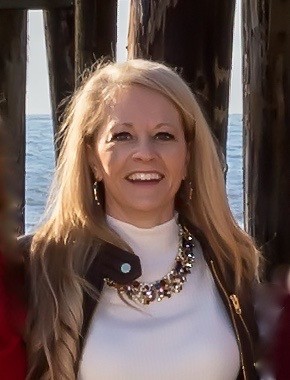 Julie McColl, Non-Profit Specialist
Julie McColl, Non-Profit Specialist
A creative fundraiser and research assistant, Julie McColl contributes to Freedom Lodge with her insights, experience and humor. Self-directed and socially vibrant, Julie has worked extensively with non-profits to help reach those in need by raising funds, and focusing awareness on social & environmental concerns. Julie has a proven track record of bringing the right people together to further causes that she is passionate about. She is the mother of four daughters and one son, and has spent the last 10 years helping others heal emotional and physical trauma as a Bowen Therapist and Somatic Archaeologist. It is an honor to have her on our Freedom Lodge team!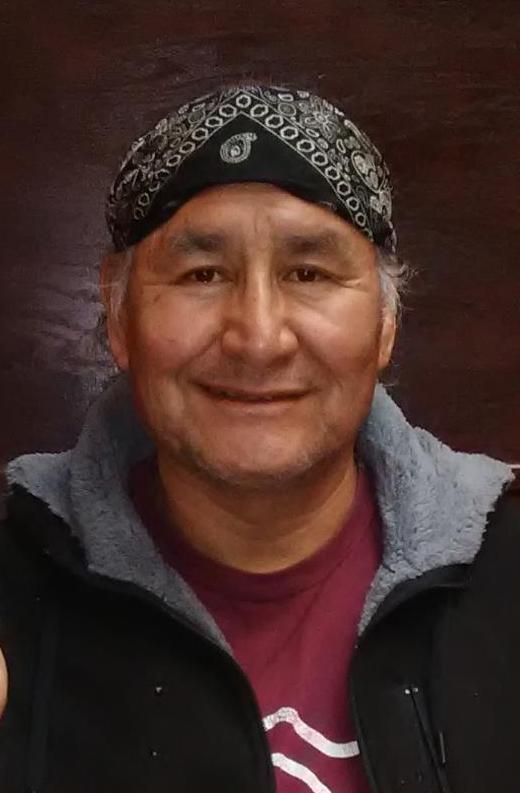 Jeff Iron Cloud, Lakota Cultural Advisor
Jeff Iron Cloud, Lakota Cultural Advisor
A resident of Pine Ridge Agency, Jeff enjoys working with people and feels strongly about our Lakota Way of Life and Ceremonies. He has worked with youth for many years as a counselor and mentor, and is experienced as a CADC I counselor. Mr. Iron Cloud helps his family as a Buffalo caretaker, and is the father of two children, and grandfather of three. His knowledge, wisdom and prayers are vital to our work. Mitauke O'yasin! For all our Relations!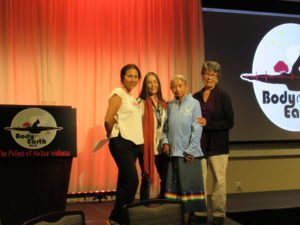 Freedom Lodge Advisory Board
Board of Directors
Dr. Ruby Gibson
Celeste Gibson, JD
Julie McColl
Advisory Board
Lula Red Cloud
Beverly Stabber Warne, RN, MSN
Rhonda Akin, RN
Kara Big Crow
Laura Fragua-Cota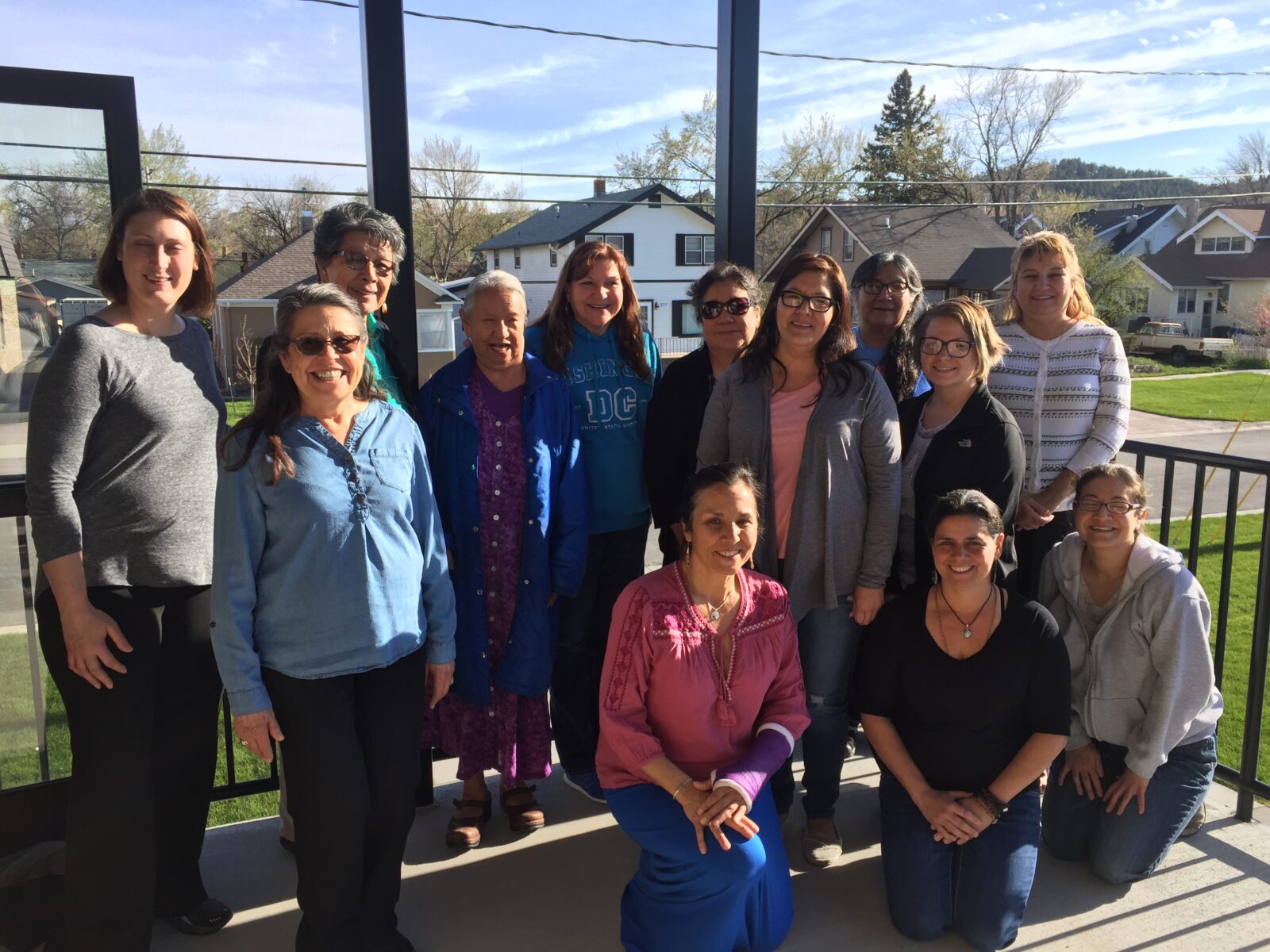 Historical Trauma Recovery Specialist Graduating Class Spring 2017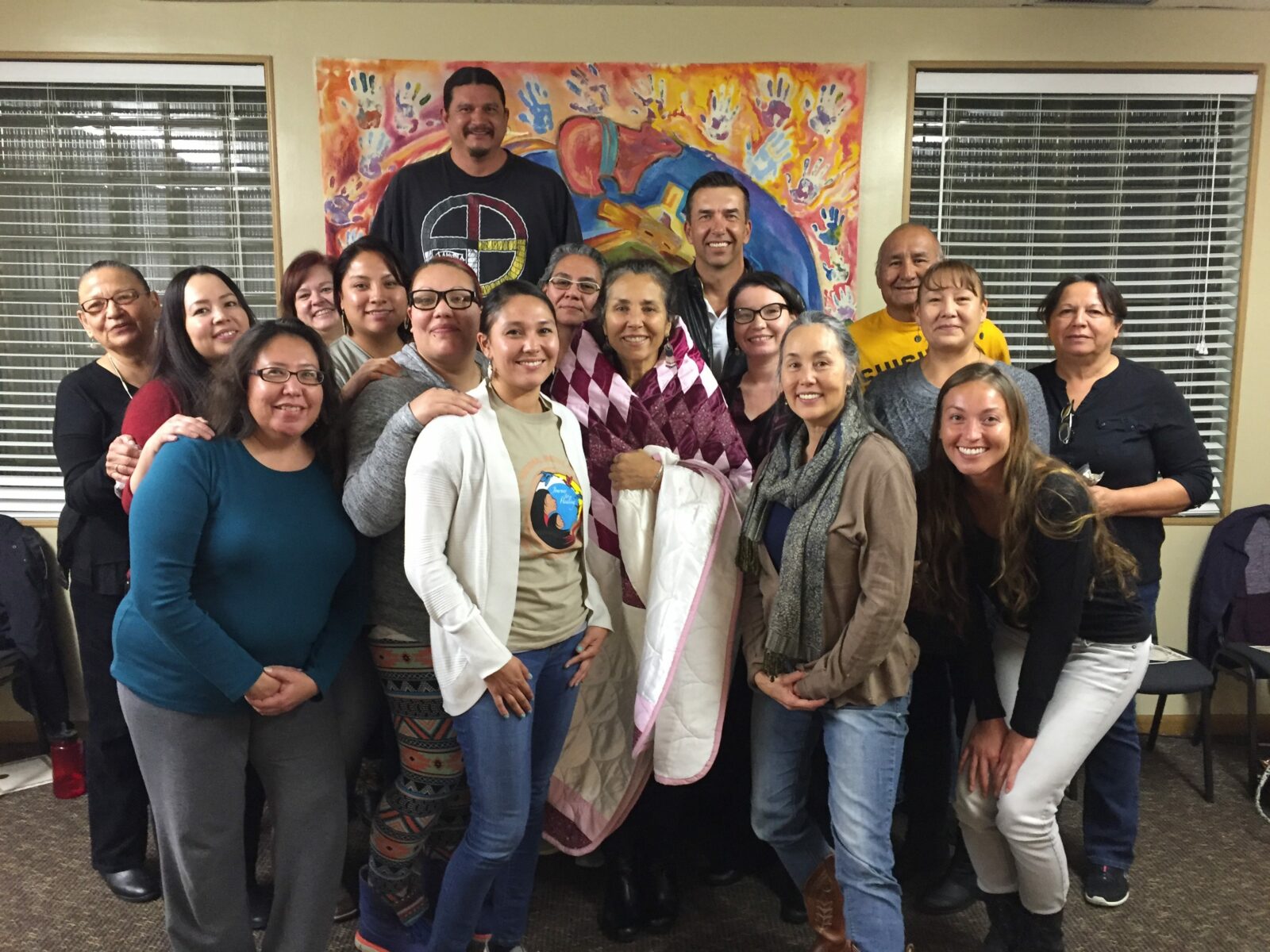 Historical Trauma Recovery Specialist Graduating Class Fall 2016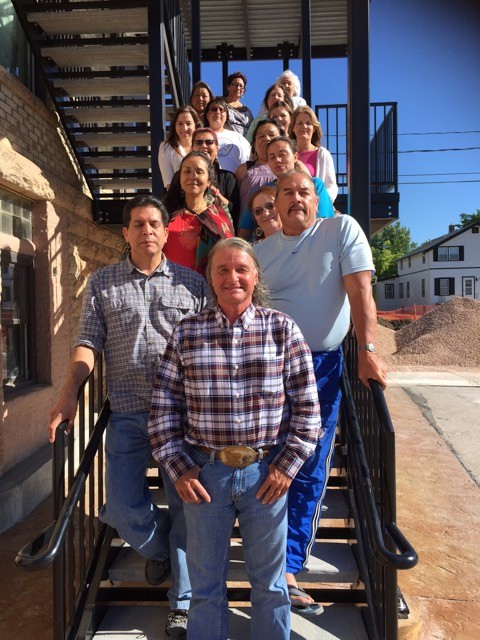 Historical Trauma Recovery Specialist Graduating Class Spring 2016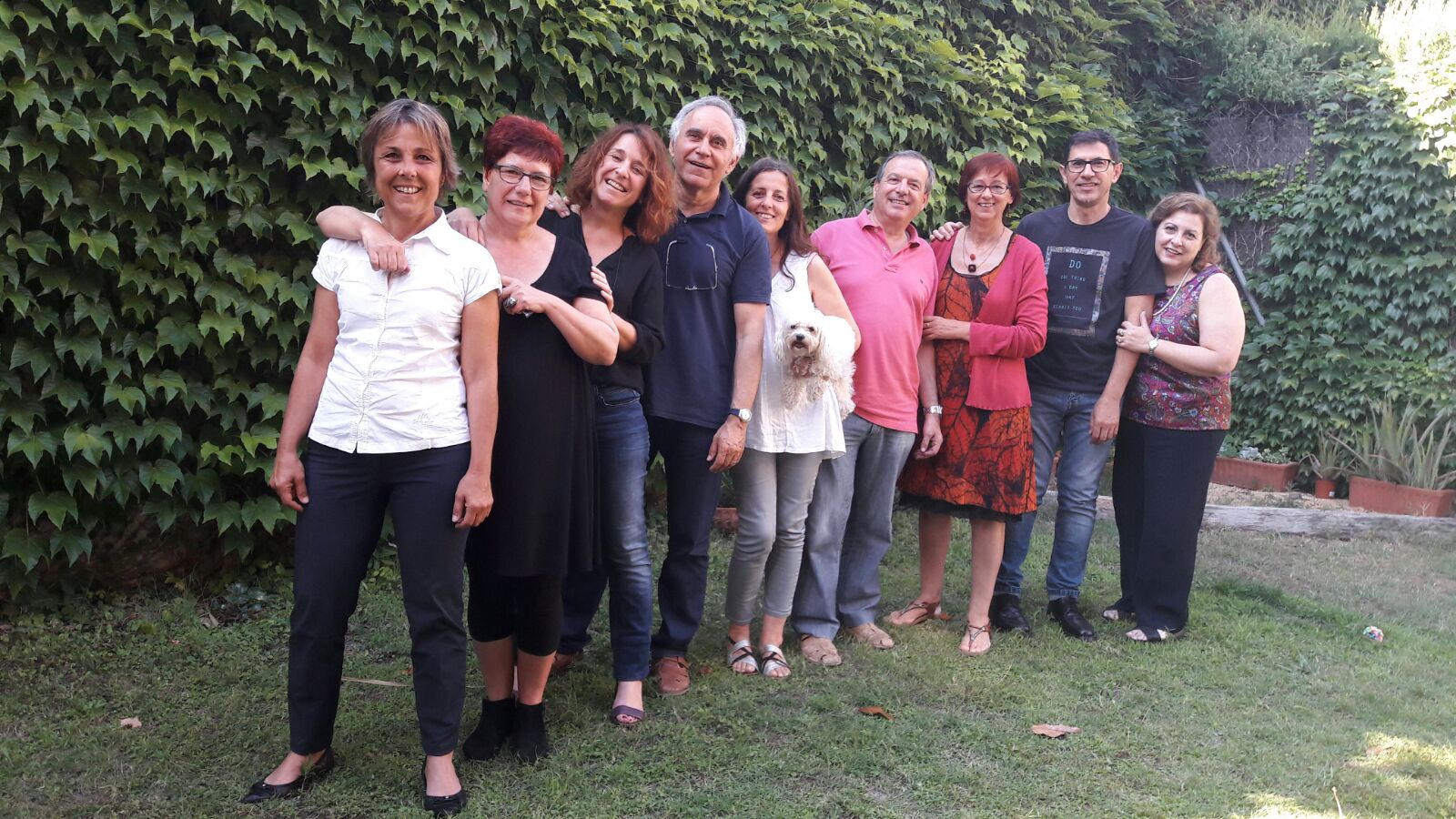 Generational Brainspotting Graduating Class - Sydney, Australia 2016

Generational Brainspotting Graduating Class - Amsterdam, Netherlands 2016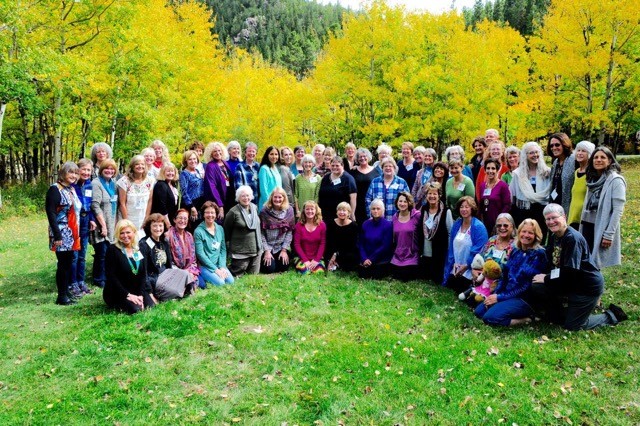 Soul Collage Conference - Lyons, Colorado 2016