The Future of Native Wellness™
Freedom Lodge and The Black Hills Historical Trauma Research & Recovery Center has changed the conversation
about health, healing and recovery in South Dakota and across Indian Country.
We believe that each of us has a role to play in the health of tribal nations and Mother Earth. E
ach of us has wisdom and a contribution to make through a deep remembering of who we
are. We hold this knowledge in our bodies as a walking library of our ancestors.
As the 8th generation approaches, it is time to look forward, to fully heal our wounds, to reclaim our heritage and to mend the Sacred Hoop of Life. This we do to honor the next seven generations
. We invite you to join us.
Historical
Trauma
Recovery
Thriving
Native
Communities
Healing
For Seven
Generations
---
What is Somatic Archaeology?
---
Meet The Freedom Lodge Team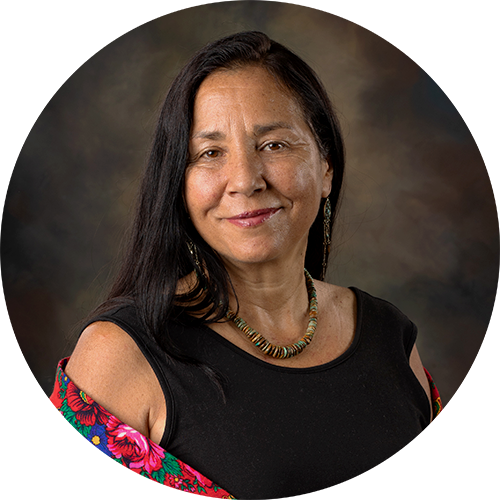 Dr. Ruby Gibson,
Executive Director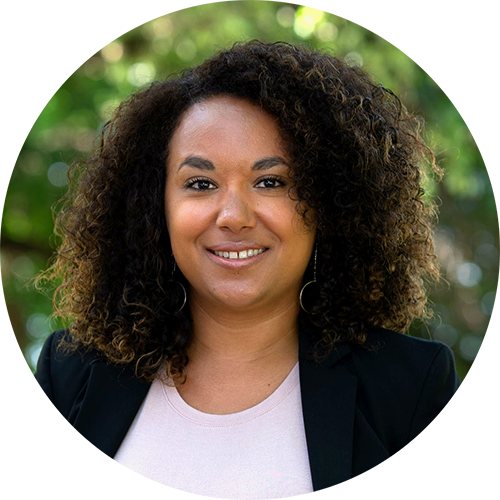 Ola Thompson,
Creative Director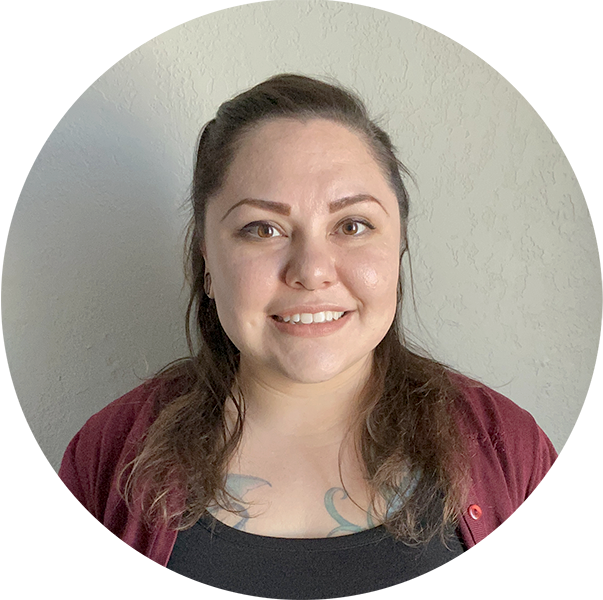 Adelina Flores Trujillo,
Program Director
Somatic Archaeology Master Class©
SAMC© 2024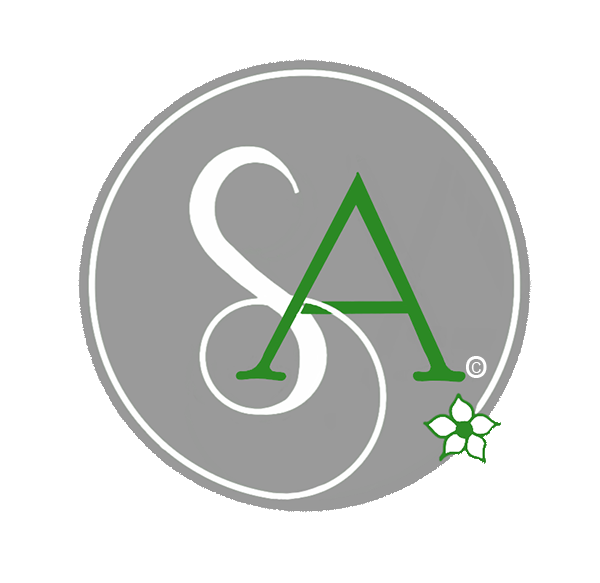 ---
Back by popular demand, the Somatic Archaeology© Master Class is a new offering for Freedom Lodge in 2024. Designed by Dr. Ruby Gibson, this online training is specifically for national/international (non-native) health care providers. We will focus on Historical Trauma Recovery utilizing researched and culturally relevant tools. This training will change your practice, your life, your circle of family and relationships as you unearth the past by learning the 5 Steps of Somatic Archaeology© - I notice, I sense, I feel, I interpret, I reconcile. Somatic relates to, or affects, the body, especially the body as considered to be separate from the mind. Archaeology: the scientific study of ancient cultures through the examination of their material remains, i.e., buildings, graves, tools, and other artifacts usually dug up from the ground. Somatic Archaeology©: unearthing in the human body those remains and artifacts of our familial, ancestral, and spiritual lineage in order to uncover our myths and remember our stories for personal and planetary evolution. The practice of Somatic Archaeology©, simply stated, is the process of becoming whole by curing your amnesia and remembering your stories. When you dig, you remember; and when you remember, history is revealed; and when history is revealed, you clearly recognize the trail of stories that formulate your life. This knowledge affords you choice, and restores you with the power to consciously manifest your unique destiny. Join us!
More Information
Historical Trauma Master Class™
HTMC™ 2024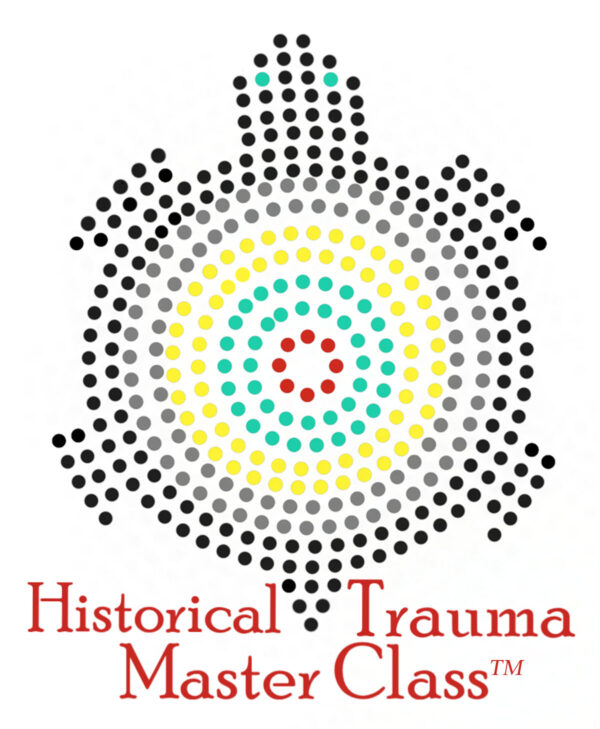 This dynamic and intuitive training offers a unique approach to recover from complex traumatic events with researched and culturally relevant tools. A somatic, body-based approach which cultivates personal and cultural memory; clears emotional patterns; breaks personal trends of abuse, addiction, struggle and grief; tracks patterns of sexual abuse, remedies chronic pain and repetitive injury; and heals relational dynamics. We look through the lens of a 7 generational recovery approach - with the primary focus being on what is happening currently. We also learn Trauma First Aide to work with shock and loss. This program is supported with a medicine wheel model, indigenous research, hands-on skills, a blended learning system (in person and on-line), and and powerful exchange of ideas with inter-tribal healthcare providers. Expect to learn powerful modalities that will transform your life and augment your profession with Native American culturally appropriate interactions and solutions. Designed for Native American Health Care Providers, Recovery Counselors, Social Workers, Domestic & Sexual Abuse Advocates, and Traditional Healers. Lead Trainer and Developer Dr. Ruby Gibson. This annual 200-hour program is offered free of charge for Tribal Members.
More Information
---

Somatic Archaeology Master Class©: Schedule

Historical Trauma Master Class™: Schedule
---
---
HOURS
Mon-Thurs: 8:30a - 5:00p
Fri: 8:30a - 3:00p
Sat & Sun: Closed
---
809 South Street
Suite 203
Rapid City, SD 57701
Office: (605) 791-0787
[email protected]
---