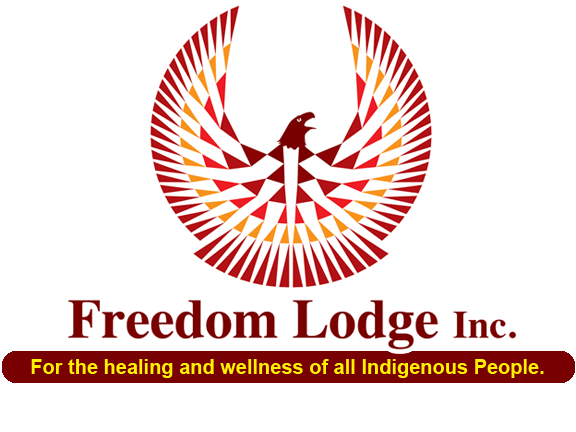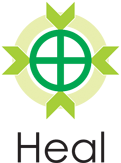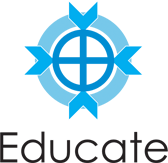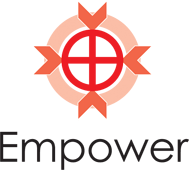 Freedom Lodge provides a historical trauma help center specifically for Native People and Tribal Members that allows "for the healing and wellness of all Indigenous People." Visit or contact us to schedule on-site counseling for individuals & families, Historical Trauma Talking Stick Circles, intergenerational professional training programs, and empowerment projects designed by women for women. All services are provided free of charge for Tribal Members of the Nine Tribes of South Dakota.
Generational Brainspotting Training
With Dr. Ruby Gibson 
December 8th - 10th, 2017
8:30am - 5:00pm
Amsterdam, Holland 
Registration Contact: Marie-José Boon - mariejoseboon@gmail.com
"Support for our center was provided by the Indigenous People's Fund of Tides Foundation."